Business Guide
Account Reconciliation in the Cloud: Moving Beyond Spreadsheets
Close Faster By Automating Account Reconciliations and Transaction Matching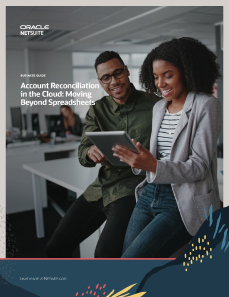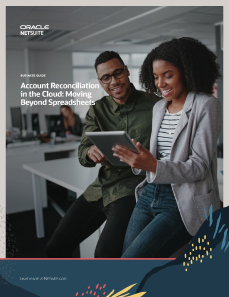 Account reconciliation is a time-consuming, resource-intensive process. Using spreadsheets can lead to costly errors, delay the financial close, and add to the accounting team's workload.
Download this business guide to learn how NetSuite Account Reconciliation can help automate the account reconciliation process by:
Automating reconciliation compliance and transaction matching.
Providing one place to manage and view the details of each account with balance comparisons.
Improving financial reporting accuracy.